Pek çok Kore dizisi oyuncusunun evlendiğini duyduğumuz şu günlerde K-Drama endüstrisindeki evliliklerin kariyere etkisi üzerine düşündük.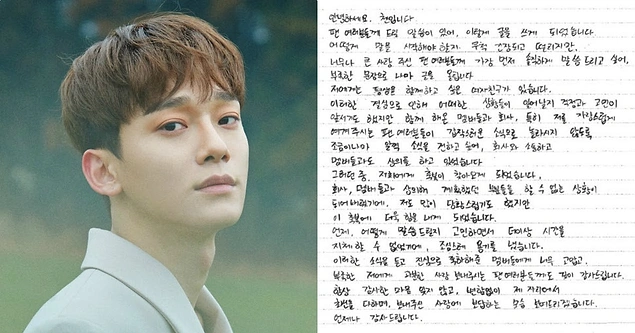 Bazı hayranlar, en sevdikleri ünlüleri "sahiplenmek" konusunda biraz fazla acımasızlar. Bunların çoğu genellikle Koreli netizenlerden geliyor çünkü "idol" kavramları değiştirilemez. K-Fans Chen'i bencil olarak nitelendirdi ve onlara "ihanet ettiği" için ona hakaret etti ve grubu derhal terk etmesini talep etti. İster inanın ister inanmayın, bu tür gönderiler çevrimiçi forumlarda bile trend olmaya başladı.
Çoğu zaman idoller ya da oyuncular bu misilleme korkusuyla evliliklerini tamamen gizli tutarlar. Şubat 2020'de,
COOL
'dan K-pop şarkıcısı
Lee Jae Hoon
, aktör
Sung Joon
'un Aralık 2018'deki evliliğini ve birlikte bir çocuk sahibi olduklarını açıklamasından iki gün sonra, 2009'da evlendiğini ve iki çocuğu olduğunu söyledi. Evliliğini bu kadar uzun süre saklamak zorunda kaldığı için katlandığı duygusal bedeli ancak hayal edebilirsiniz.
H.O.T
grubundan
Moon Hee Jun
ve
Crayon Pop
'tan
Soyul
, Soyul'un hamile olduğunu öğrenmeden önce sadece 6 hafta boyunca çıkıyorlardı.



Hee Jun hemen evlenme teklif etti ve ikili evlendi. Netizenler bir kez daha hızlı cevap verdi, bunun bir silahlı evlilik olduğunu ve ikisinin sorumsuz olduğu için ilişkinin bu kadar erken başlamaması gerektiğini iddia etti. Aktör Bae Yong Jun ve Park Soo Jin, hayranlarını hazırlıksız yakalayarak evlendiğinde, internet, ilişki hakkında yayılan yanlış söylentilerle doluydu. Bu nedenle ünlüler, özel hayatlarını medyadan gizlemeyi tercih ediyorlar. Komedyen psikolog Kwon Young-Chan'a göre yıldızların popülerliklerine zarar verme korkusu büyük bir sebep olabilir. Kwon, Korea Times'a "Çok sayıda ünlü, evliliğin popülaritesinde düşüşe neden olacağına inanıyor" dedi. "Onlar için popülerliği kaybetmek, onlara ekonomik kazançlar sağlayan hayranları kaybetmek anlamına geliyor." Ayrıca, "Birçok takipçi, özellikle genç ve evlenmemiş olanlar yıldızlarını 'hayali severler' olarak görme eğilimindedir. Dolayısıyla ünlülerin evli olduklarını öğrendiklerinde, kolayca geri dönebilirler" şeklinde yorumladı.

Ancak, ayın karanlık yüzünün tam tersi, her zaman çoğunluktan akan çok güzel bir destek. Yukarıda bahsedilen tüm ünlüler, gerçek hayranların desteğiyle şaşkına döndü ve mutlu bir şekilde evli hayatlarının yanı sıra istikrarlı bir kariyer sürdürüyorlar.

Rain ve Kim Tae Hee evlendiklerinde ya da Taeyang ve Min Hyo Rin evliliklerini açıkladıklarında aşk ve tatlı dileklerden başka bir şey yoktu. Hee Jun ve Soyul, belki de en sevimli çocuk olan JamJam'i doğurdu ve ailesi, 'The Return Of Superman'de yer almaları nedeniyle Koreli hayranlar ve uluslararası hayranlar tarafından son derece seviliyor.
Chen, tepkisinden çok daha sıcak dilekler aldı ve arkasında hala bir EXO-L ordusu var. Bu olayın ardından, idollerinin mutluluklarını paylaşacak kadar güvende ve kendinden emin hissetmelerini sağlamak istercesine, hayranlar geleceğe desteklerini açıkça göstermek için öne çıkıyor.
K-Drama endüstrisinde, evliliğe verilen tepki biraz daha az sert. Halen başrol oynayan çok sayıda evli aktör ve aktris var ve onların "çekiciliği" hiç azalmadı. Ji Sung, Lee Bo Young, Kim Tae Hee, Won Bin, Jo Jung Suk, Ryu Su Young, Park Ha Sun, Lee Sang Woo, Kim So Yeon, Lee Byung Hun, Lee Min Jung, Choi Won Young, Jun Ji Hyun gibi aktörler sadece birkaçını saymak gerekirse hala sektördeki en popüler oyunculardan bazıları. Jun Ji Hyun, 'Mount Jiri' ve 'Kingdom' Sezon 3 ile çok beklenen bir geri dönüş yapacak. Artık eski ortaklarından ayrılan aktörler bile kariyerlerinde çok az ya da hiç aksaklıkla karşılaşmadı.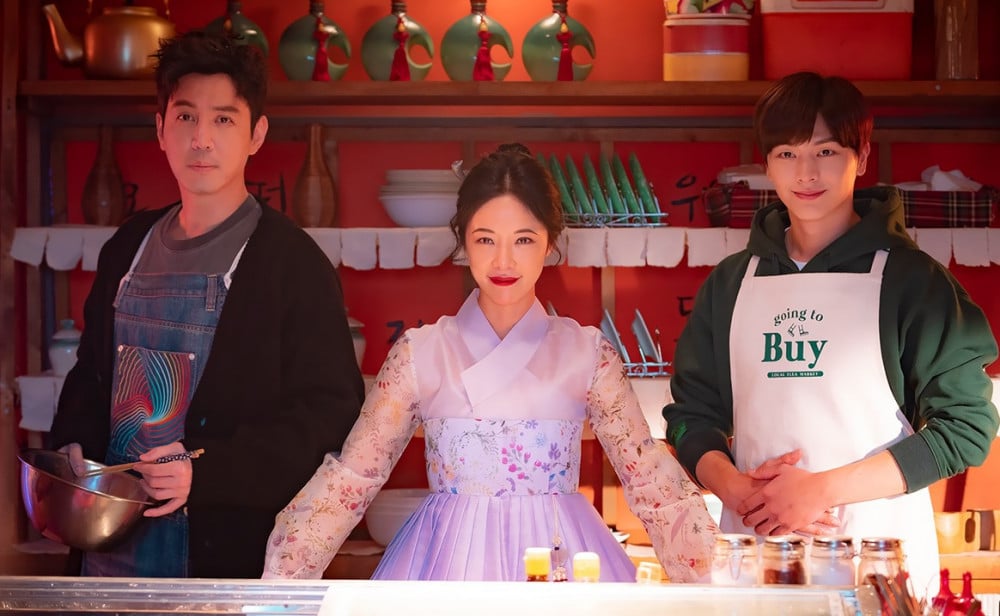 Hwang Jung Eum iki TV dizisinde arka arkaya kadın başrolü oynadı ('Mystic Pop-Up Bar' ve 'To All The Guys Who Loved Me'). Song Hye Kyo ve Song Joong Ki, en iyi Hallyu yıldızları olarak hala son derece popülerler ve başarılarının parlak ışığı, yakın zamanda herhangi bir kararmayı planlıyor gibi görünmüyor.

Günün sonunda, gerçek bir hayran sanatçısını nasıl ve ne zaman olursa olsun destekleyecek. Sanatçılarda önce insan olarak sonra idol olarak hayatlarını paylaşmaktan daha emin olacaklar.
Koreli ünlülerin özel hayatları veya daha özel olarak aşk hayatları hakkındaki gerçeği mümkün olan son ana kadar gizledikleri çok sayıda örnek bulunmaktadır. Bunun en son vakası, Chen'in görünüşte ünlü olmayan birisi ile evleneceğini ve çiftin bir çocuk beklediğini duyurmasıdır. Netizenlerin çoğunluğu haberi ve Chen'in bunu açıklama kararını alkışlasa da, çok az sayıda insanda o kadar mutlu değildi.