Çin'deki En Popüler Kpop İdolleri

Bazı ülkelerde hangi idollerin popüler olduğunu ama diğerlerinde olmadığını hiç merak ettiniz mi? Yoksa son zamanlarda Kore'de aktif olmayan bazı idolleri mi yakalamak istiyorsunuz? En sevdiğiniz Kpop idollerinden hangilerinin Çin'de en popüler olduğunu görmek için okumaya devam edin!
UNIQ - Wang Yibo
UNIQ 2018'den beri herhangi bir şarkı yayınlamasa da, her üyenin Çin ve Kore'de ayrı başarılı kariyerleri var. Özellikle Wang Yibo, hem Çin'de hem de uluslararası alanda popülaritesini hızla artırdı. Yibo, Produce 101 China ve Street Dance of China gibi şovlarda danışmanlık yaparak profesyonel dans becerileriyle büyük beğeni topladı.
GUGUDAN'dan ayrıldığından beri, Liu Xiening olarak da bilinen Sally, Produce Camp 2020 proje kız grubu gösterisine katıldı. Nihayet eski EXO üyeleri Tao, Luhan ve Kris'i bir ekranda bir kez daha bir araya getirerek! Sally, gösteriyi 6. sırada tamamlayarak Çinli kız grubu BonBon Girls 303'te başarılı bir şekilde çıkış yaptı.
EXO'dan Lay Zhang, 2016'dan beri EXO'nun geri dönüşlerine aktif olarak katılmamış olabilir, ancak Çin'de hızla daha da popüler hale geliyor.
Zhang PD olarak birçok Çinli proje çocuk grubu şovunda danışmanlık yaptığı stajyerler tarafından sevgiyle tanınan Lay, şarkı söyleme, dans, müzik prodüksiyonu ve oyunculuk alanlarında tanınmış bir profesyoneldir.
Bu yılki doğum gününde Lay, kendi eğlence şirketi Chromosome Entertainment'ı açtığını ve aday stajyerler için hevesle seçmeler yaptığını duyurdu.
BLACKPINK, cesur kız aşkı konsepti nedeniyle Çin'de zaten çılgınca popüler olmuş olabilir, ancak özellikle Lisa, şovda bir dans danışmanı olarak göründükten sonra popülaritesini artırdı, Youth With You 2. Hayranlar, yalnızca Çin projesi kız grubu şovuna uluslararası olarak ayarlanmış hayranlar Lisa, birçok stajyerin dans becerilerini önemli ölçüde geliştirmesine yardımcı olduğu için sevimli ama sert akıl hocalığı için. Birçok BLINKS'in heyecanına göre, Lisa aynı zamanda Youth With You 3'ün de onaylı üyesidir.
Jackson
, Çin'deki birçok gösteriye kaygısız ve rahat tavrını getirdi ve
Team Wang
'ın bir parçası olan büyük bir hayran kitlesine sahip. Bir rap danışmanından dans danışmanına kadar, Jackson dünyanın her yerinden hayranları ekranda görmeyi seven biri!
EVERGLOW - Wang Yiren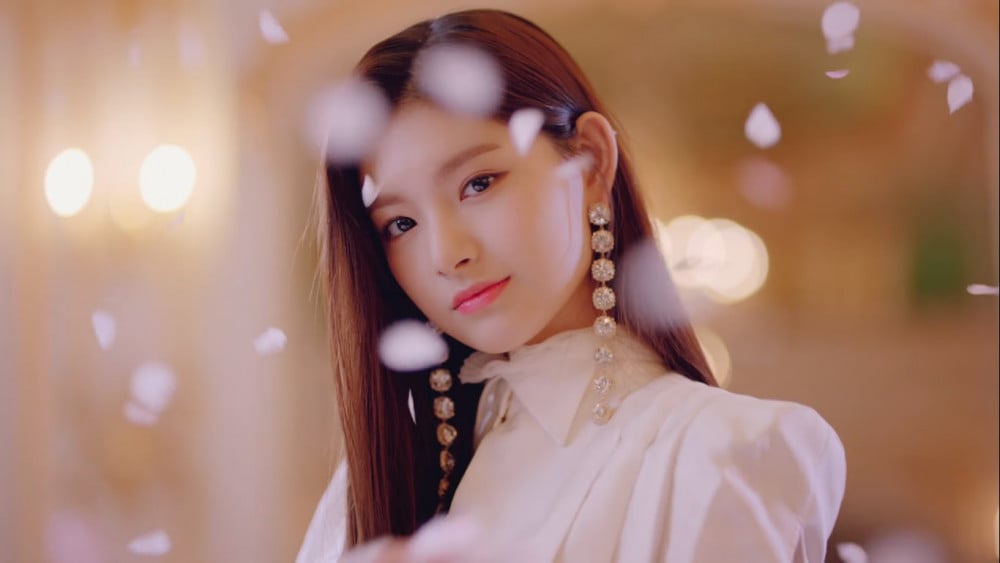 Produce 48'de bir numaralı görsel merkez olarak seçilen Wang Yiren'in hem tanrıça görselleri hem de etkileyici dans becerileri ile çılgınca popüler olması şaşırtıcı değil. Yiren, Çinli bir üye ve kız grubu EVERGLOW'da merkez olarak çıkış yaptığından beri, en popüler çaylak kadın idollerden biridir.
SEVENTEEN - Xu Minghao
Sahne adı THE8 olarak da bilinen Xu Minghao, SEVENTEEN'in performans biriminin bir parçası. Proje erkek grubu şovu Idol Producer 2'de dans danışmanı olarak göründükten sonra Çin'de daha da popüler oldu ve burada SEVENTEEN'in hit şarkılarından biri olan "Highlight" ı şovdaki stajyerlerle birlikte öğretti ve gerçekleştirdi. Birçok izleyici için profesyonelliği ve kursiyerlerin becerilerini geliştirmeye olan bağlılığı gerçekten takdire şayandı!
Birçok hayran Cheng Xiao'nun resmi olarak WJSN'den ayrılıp ayrılmadığından emin olmasa da, kesin olan bir şey var - şu anda Çin'deki en ateşli kadın ünlülerden biri. Son zamanlarda, Cheng Xiao'nun kadın hijyen ürünleri reklamı internette viral oldu ve birçok Kpop hayranı, reklamının indirip dinleyebilecekleri gerçek bir Kpop şarkısı olmasını diledikleri için şaka yaptı.
f (x) üyeleri Amber, Luna, Krystal ve Victoria, SM Entertainment ile olan sözleşmelerini yenilememiş olabilirler, ancak f (x) 'in dağılmaktan uzak olduğunu açıkça belirttiler. Şu anda bireysel olarak kendi kariyerlerine odaklanıyor olsalar da, f (x) hayranları onların kendi başlarına geliştiklerini görmekten mutlular. Victoria, Produce Camp 2020 ve Hot Blood Dance Crew gibi şovlara katıldı ve kendi başına güçlü bir kadın idol olarak sahnede dans becerilerini sergiledi.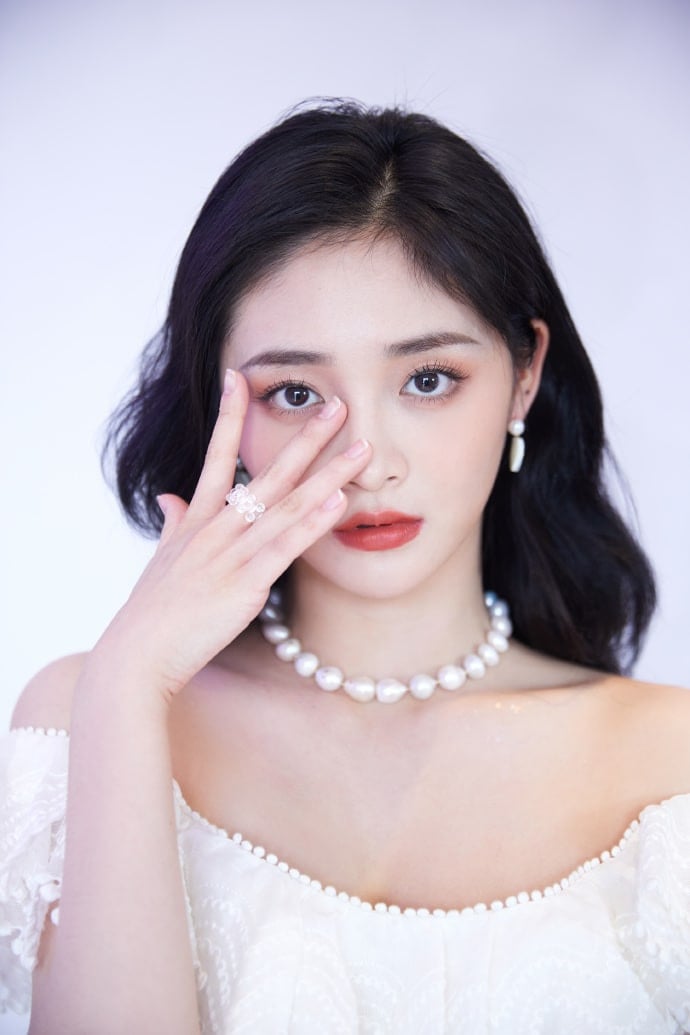 Pristin dağılmış olabilir, ancak alternatif olarak Pinky veya Jieqiong olarak bilinen Kyulkyung, kariyerini sürdürmeye kararlıdır. Jieqiong, Pledis Entertainment'da kaldı. Solo idol olarak çıkış yapmasına rağmen oyunculuk deneyimini geliştirmekle ilgileniyor. UNIQ'dan Wang Yibo ile birlikte 2021'de piyasaya sürülecek bir dizide rol aldığı doğrulandı.