YG Entertainmet'in çocuk oyuncu stajyeri netizenler tarafından ikinci Jennie olarak anılıyor.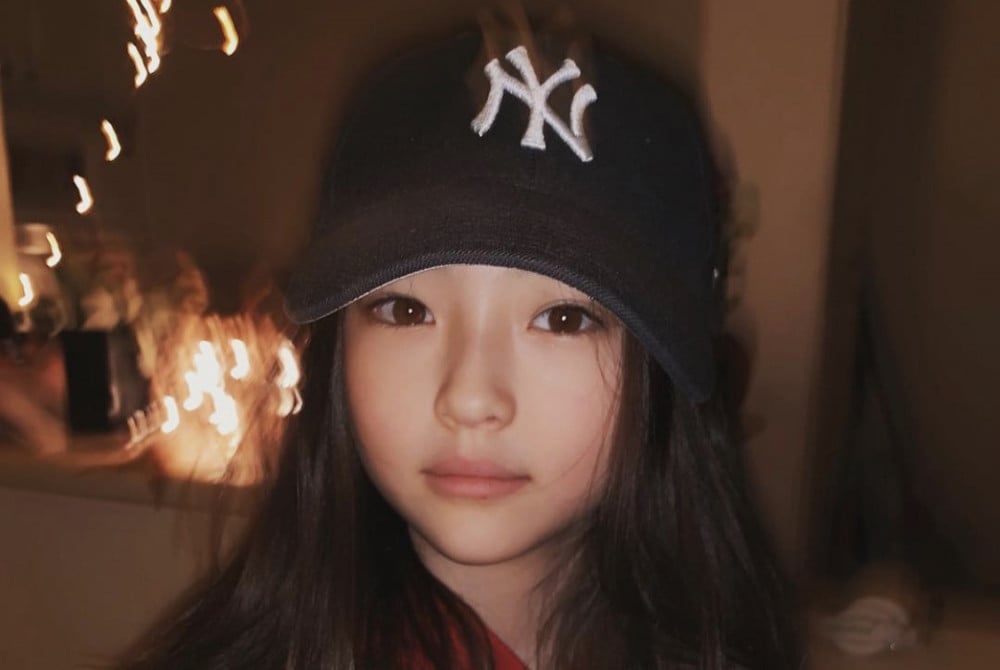 YG Entertainment'ın yan kuruluşu The Black Label'dan bir çocuk oyuncu, ikinci Jennie olarak adlandırıldığı için dikkatleri üzerine çekiyor. Jennie kadar olağanüstü güzelliğe sahip.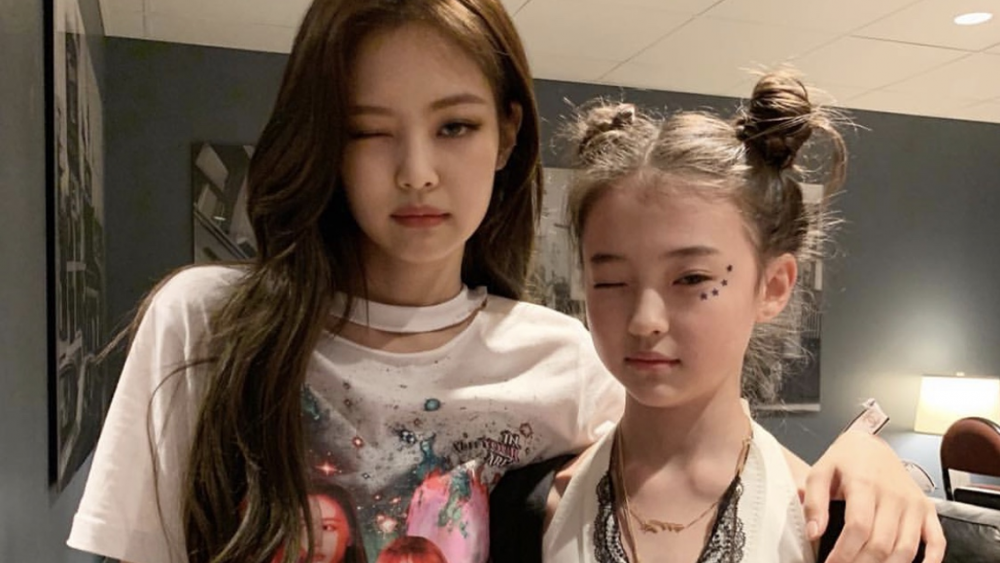 6 Ekim'de bir netizen, çevrimiçi bir toplulukta " YG'den Jennie 2 numara " başlıklı çocuk aktrisin çeşitli fotoğraflarını yayınladı . Bu gönderi, 80.000'den fazla görüntülemeyle çok ilgi görüyor.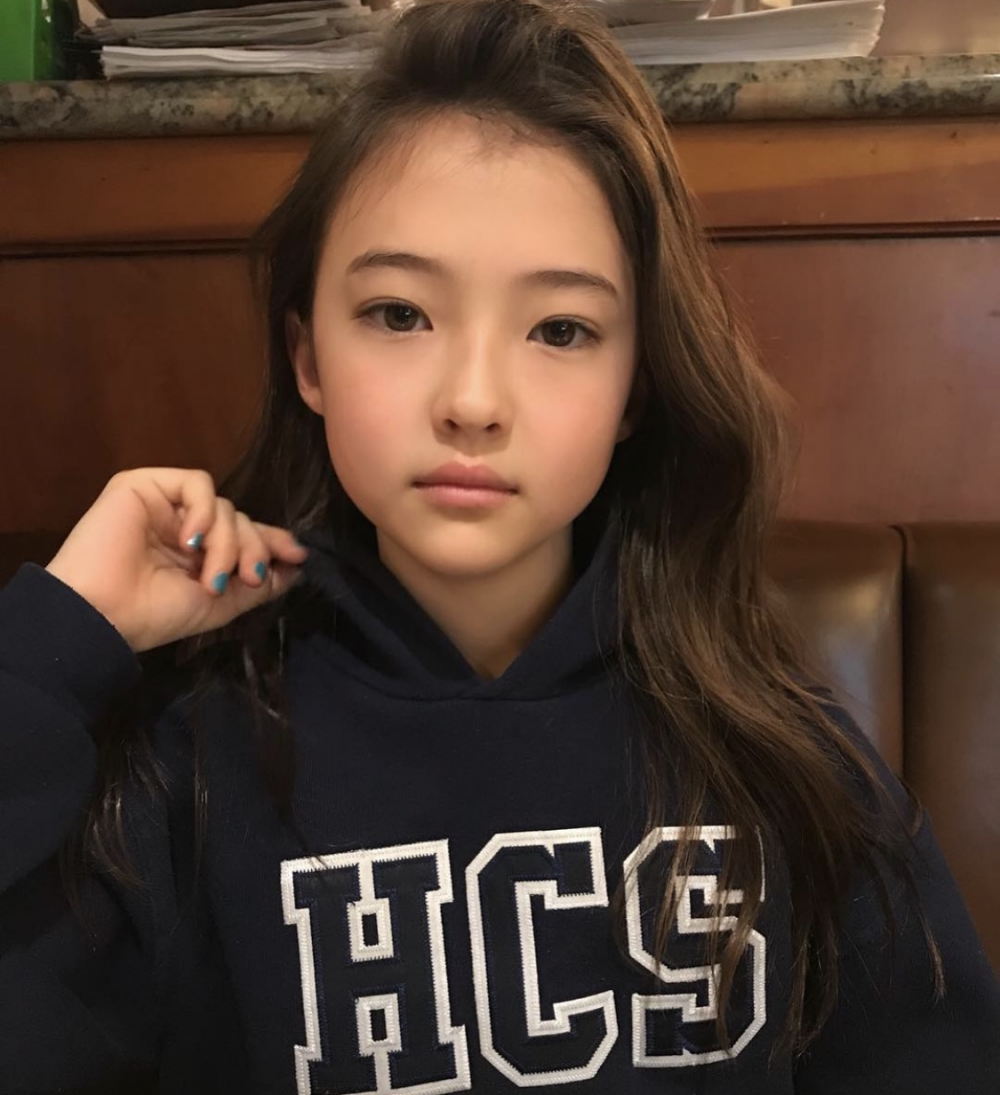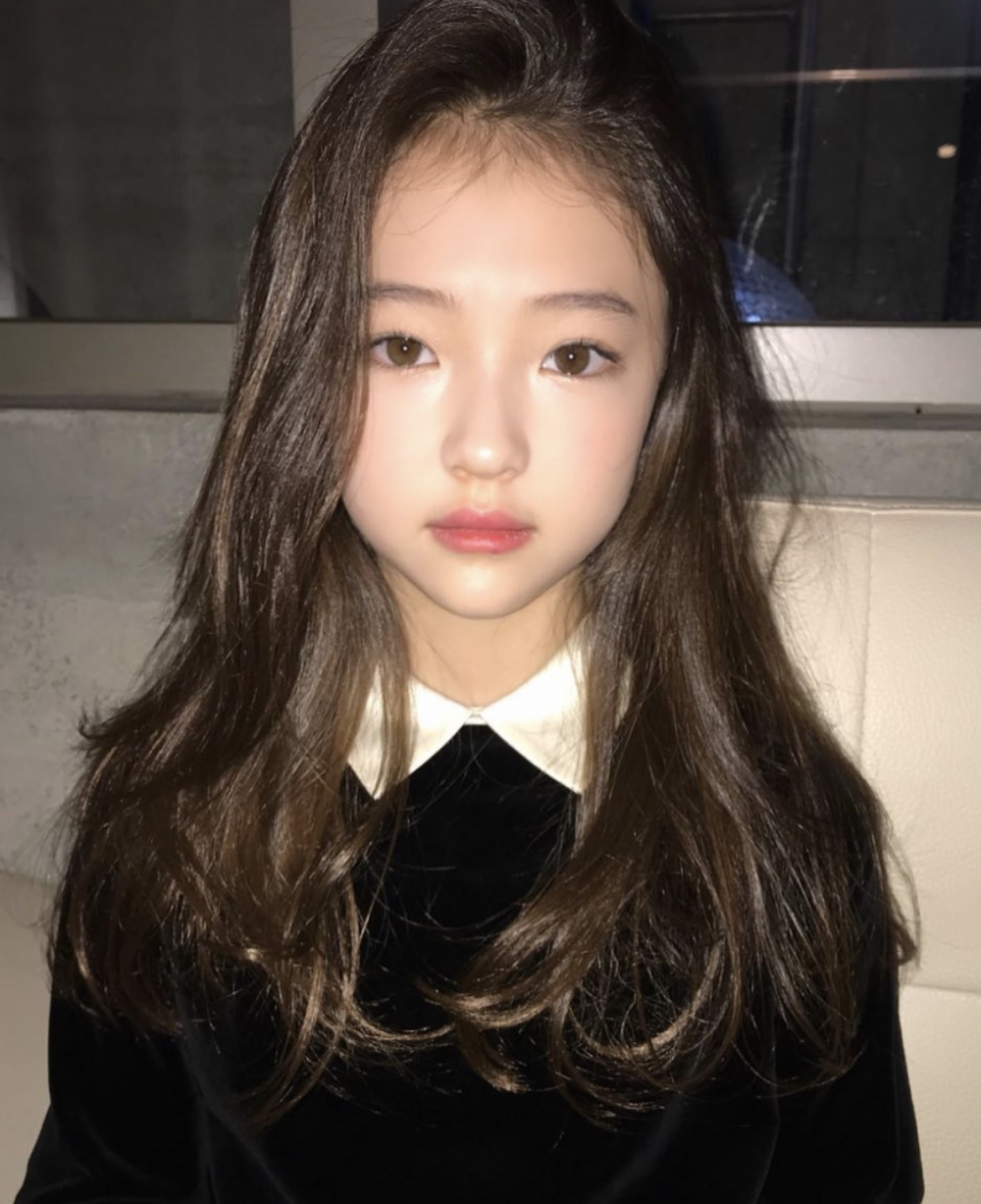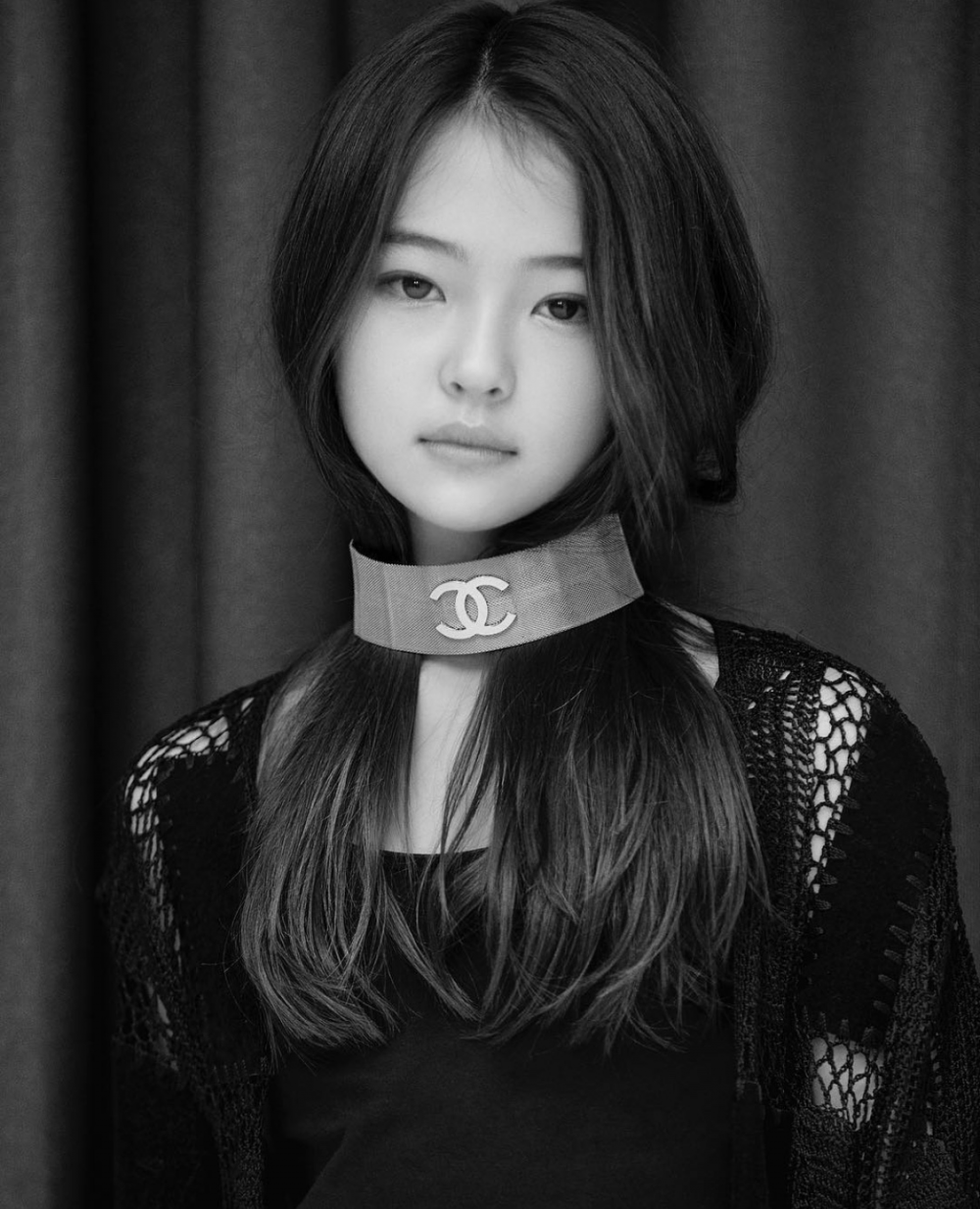 Fotoğraflar, YG Entertainment'ın The Black Label üyesi çocuk oyuncu Ella Gross'a ait. Ella yarı Alman yarı Koreli ve Amerika'da çocuk oyuncu ve model olarak aktif bir şekilde terfi ediyor.

Paylaşımı yapan netizen, "Uluslararası hayranlar ona ikinci Jennie diyor. O blackpink üyeleriyle yakın ve Lotte World Rose'a da gitti" dedi.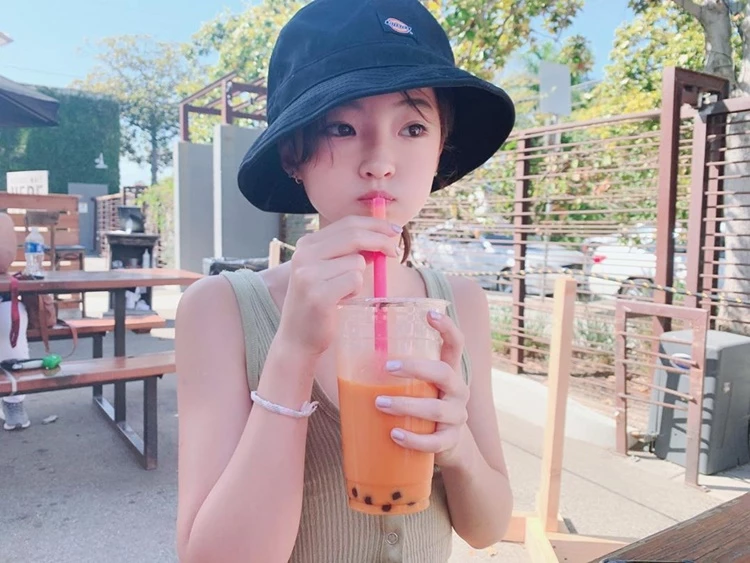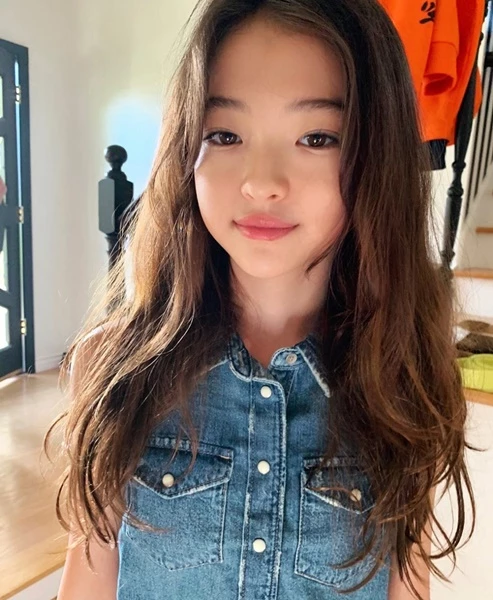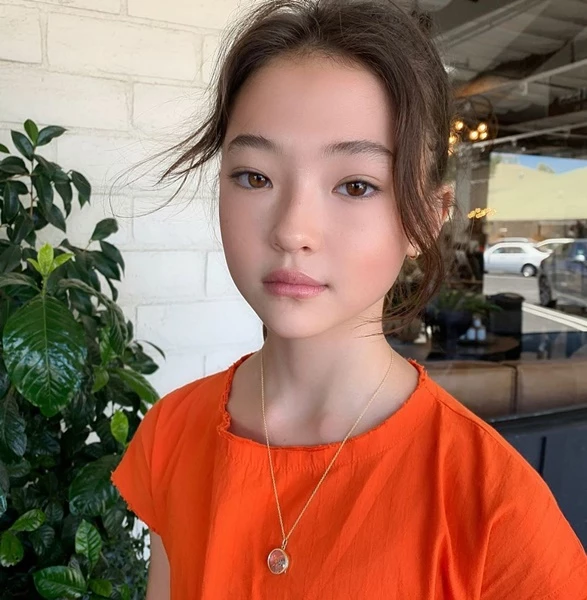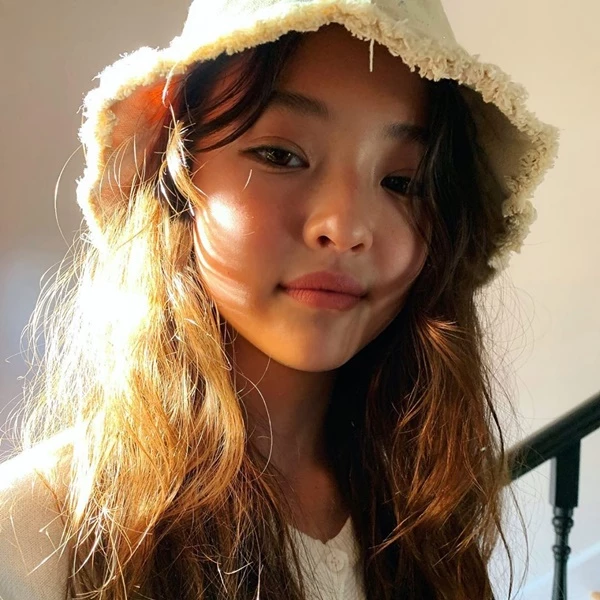 Bazı netizenler Ella'nın Jennie'den daha güzel olduğunu ve bir oyuncak bebeğe benzediğini düşünüyor.



Netizens'in Yorumu:
" Jennie'den bile daha güzel ... Yarı Alman olduğu için bir oyuncak bebeğe benzediğini düşünüyorum."


"O çok güzel ve genç."

"O YG havasına sahip."

"Sohee'ye benziyor."

"Gerçekten büyük gözleri ile çok güzel."