Kontrol Etmeniz Gereken 6 Hit Variety Şov
Bu gösteriler bol miktarda kahkaha getirecek ve Kore trendlerini ve geleneklerini keşfetmenize yardımcı olacak.
Kontrol etmen gereken 6 Hit Variety gösteriyor!
Sevgi öğrenme için;
Master In The House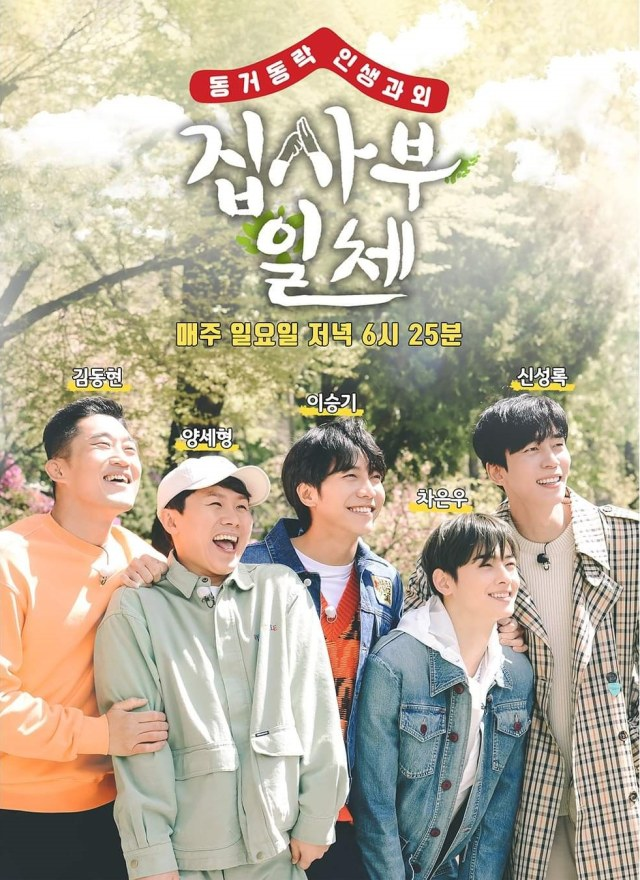 Ev sahipleri ve kardeşlik, mini görevleri yerine getirirken sizi farklı ustaların günlük yaşamına götürür. Oyuncular, komedyenler, sporcular ve idollerden oluşuyor. Her bölümde onların maceralarına katılırken şakalarına ve tatlı
cazibelerine aşık olacaksınız.
Seyahat/oyun tutkusu için;
Journey The West Season 8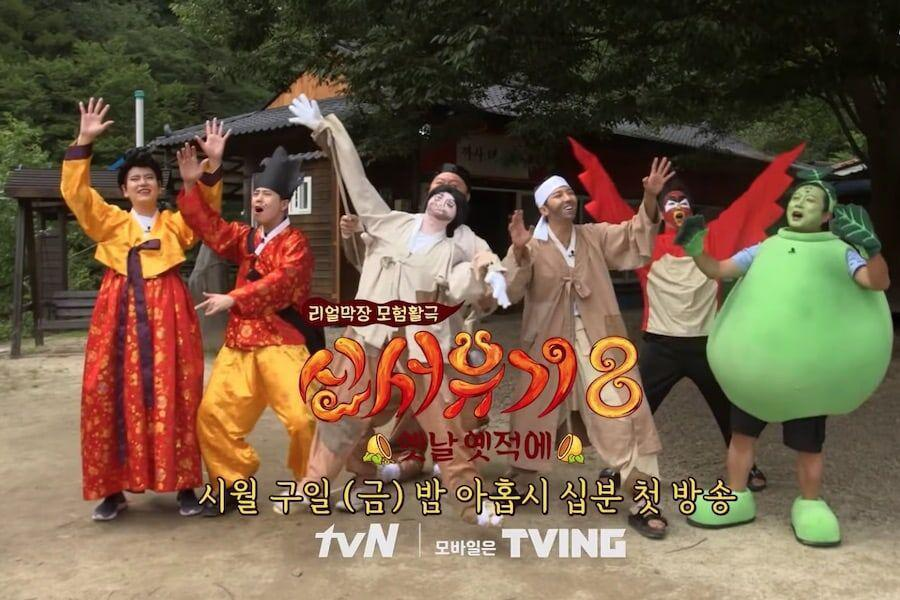 Yetenekli Na PD çeşidinden sezonluk bir dizi.
Hem Kore'nin çevresinde hem de bazen dışında farklı simge yapıları ziyaret ederek aptal çeteye katılın.
Yemek için oyunlar oynuyorlar, geceleri uyumuyorlar ve gördüğünüz gibi hepsi biraz çılgın.
Onların eğlencesini kaçırmayın!
Ve Na PD'nin youtube kanalındaki diğer klipler.
Evde oturmayı sevenler için;
I Live Alone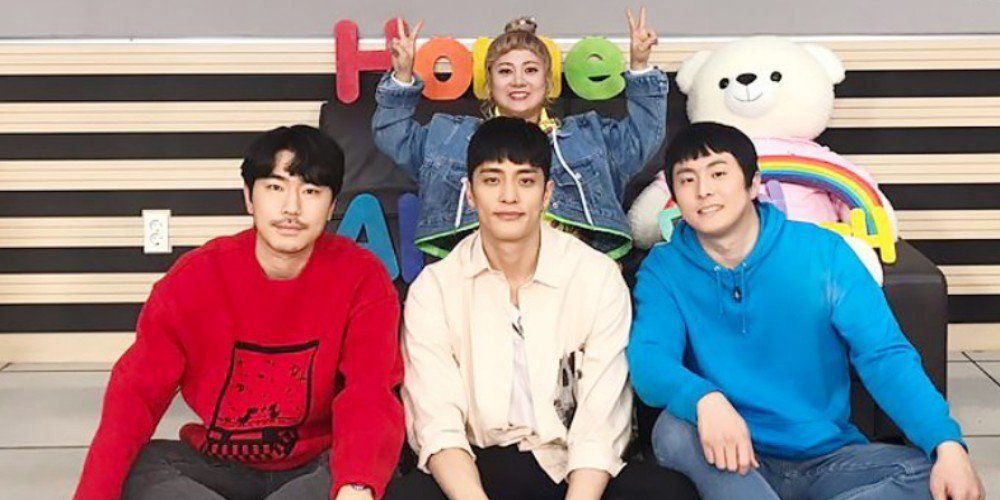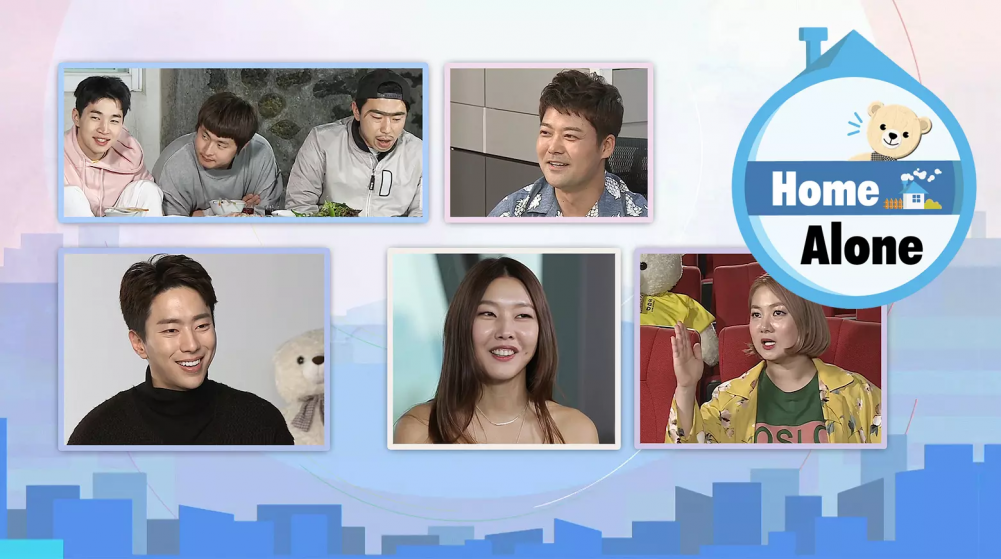 Varyete televizyonunda uzun süredir devam eden altın, I Live Alone, en sevdiğiniz yıldızların günlük yaşamlarına girerken kelimenin tam anlamıyla yalnız yaşıyorum. Uygun oyuncu kadrosunun eğlenceli yorumlarını kaçırmayın, yoksa sınıf arkadaşlarım mı demeliyim ... Youtube dizisinde Park Narae, Han Hyejin ve Hwasa yer alıyor.
Same Bed Different Dreams 2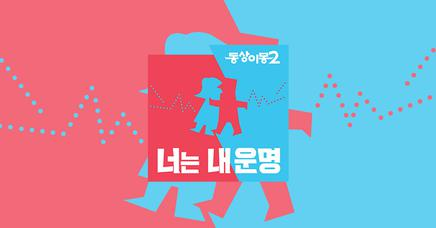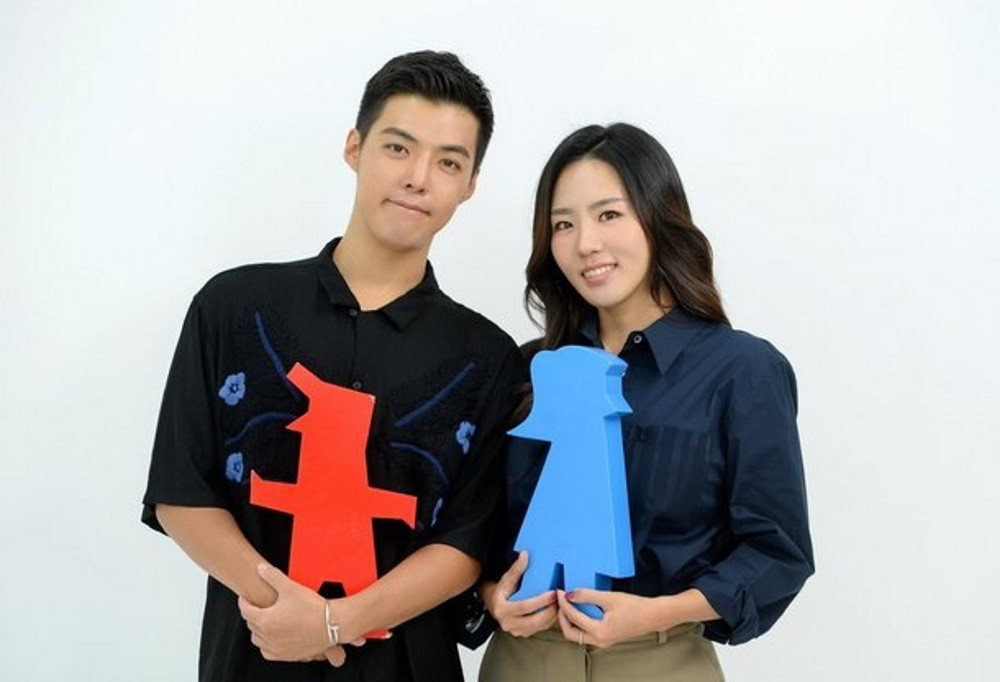 Ç
iftlerde daha olgun, sakin ve aptalca bir farklılık gösterisi. Gerçek ünlü çiftlerin günlük yaşamın iniş çıkışlarını yaşarken izleyin. Ev sahipleri Kim Gura, Seo Janghoon, Kim Sook ve alternatif konuklarla.
The House Detox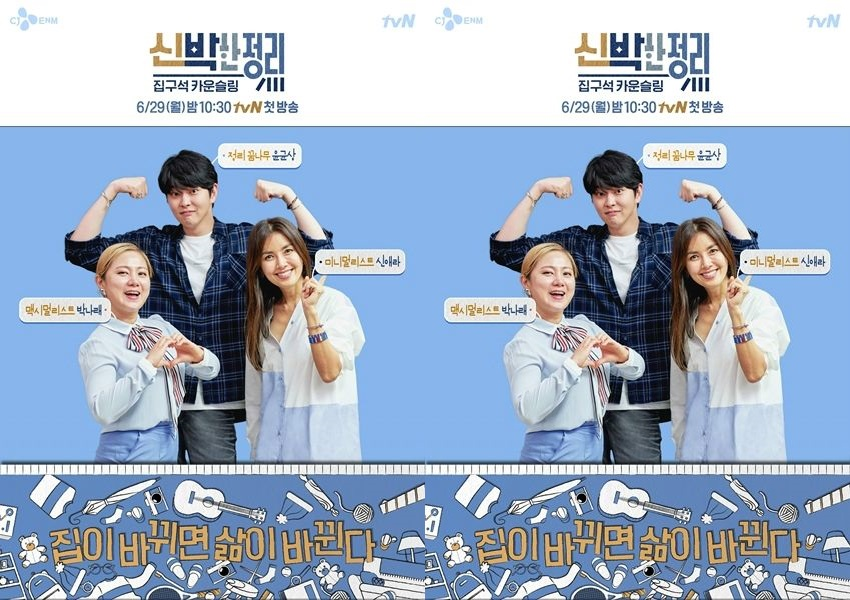 Gösteri, mücadele eden misafirlerin, hepinizin deneyebileceği basit ve kolay tekniklerle evleri düzenlemesine yardımcı oluyor. Bu harika dönüşümlerin hayatlarını değiştirdiğini izleyin. Park Narae, Shin Aera ve Yoon Kyungsan ile birlikte.
Convenience Store Restaurant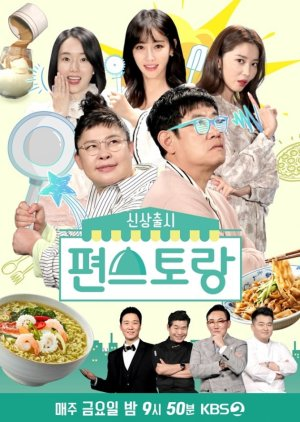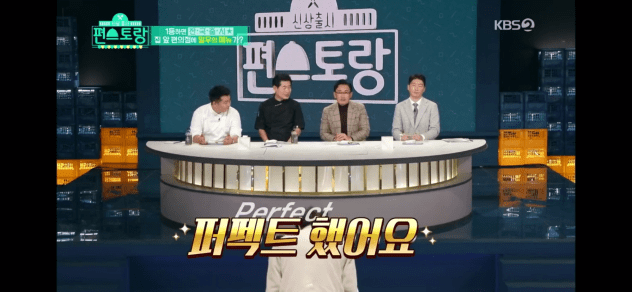 Evdeki yemek deneycisi, yıldızlar kendi mutfaklarından market mücevherleri yapmaya çalışırken bu şovu izlemelidir. İyi bir ürün doğrudan kendi mutfak tezgahınızdan gelebilir! Tekrar eden konuklara Lee Kyungkyu, Lee Youngja, Oh Yoonah, Lee Yoori ve daha fazlası yer alıyor.,